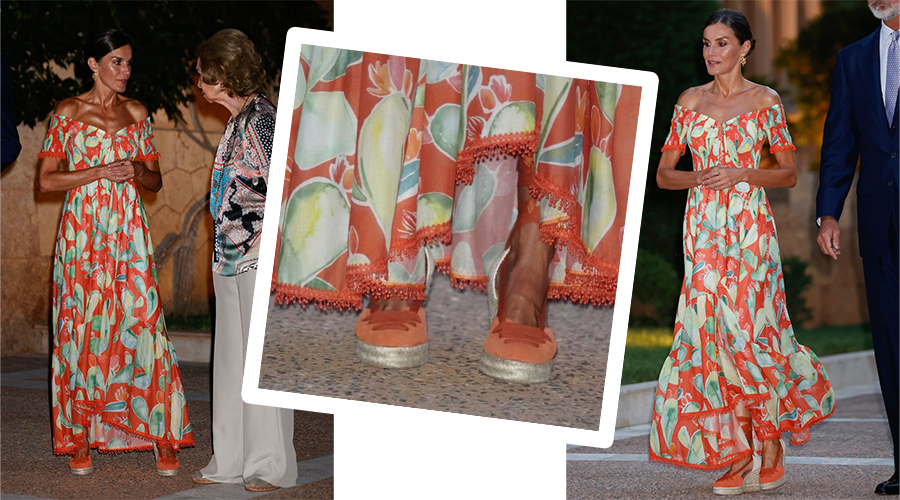 ¿Quieres lucir guapa con los modelos de Calzados Picón que lleva la Reina Letizia y la Princesa Leonor?
Ya puedes comprar los zapatos aquí.
Authentic Espadrilles
Handmade in Spain
Permanent Showroom
Permanent show room at our factory
Espadrilles manufacturers in Spain
since 1978
At Calzados Picón we have continuously dedicated ourselves to manufacture espadrilles, building a valuable experience and excellence acquired to produce a beautiful product, which satisfies the feet of thousands of clients all over the world.
We are updated in fashion trends to make an elegant and comfortable handmade product, with 100% natural materials. We also take care of every detail in the manufacturing process and make a great effort in the creation of a quality Espadrille, designing new models season after season, with the intention of surprising and satisfing our clients.
See the collection by construction type
Espadrilles production in images
Do you have questions? We are here to help
EXPEDIENTE Nº: 2020.07.COSI.0074.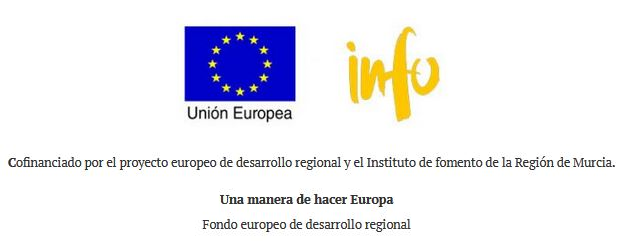 "Esta empresa ha recibido una subvención de la Comunidad Autónoma de la Región de Murcia mediante la financiación del Gobierno de España, para el apoyo a la solvencia empresarial en respuesta a la pandemia de la covid-19"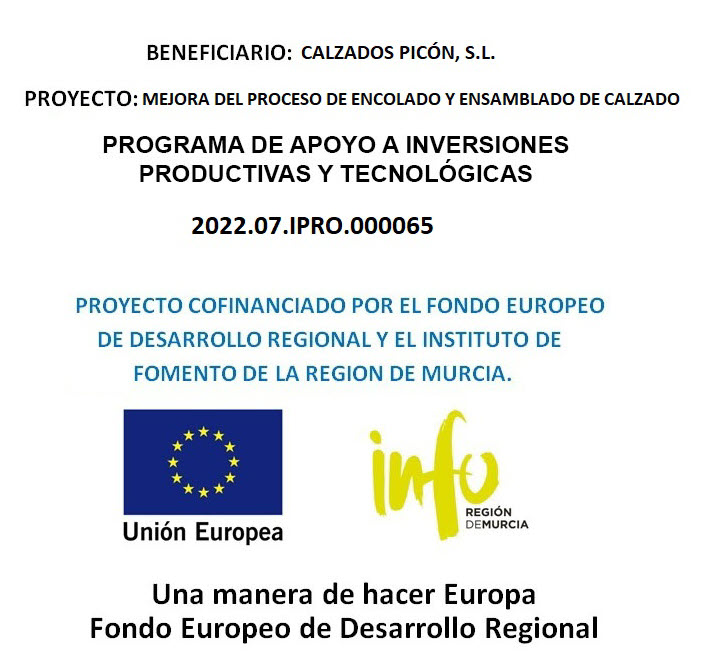 PROGRAMA DE AYUDAS PARA LA PARTICIPACIÓN EN LA MISIÓN COMERCIAL DIRECTA DUBAI CALZADO 2022
EXPEDIENTE: 2021.05.MI37.000307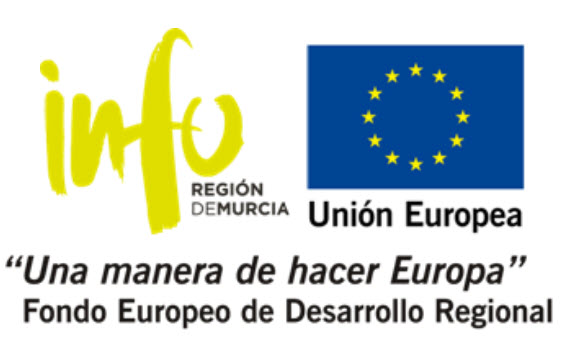 Cofinanciado por el proyecto europeo de desarrollo regional y el Instituto de fomento de la Región de Murcia.
AYUDAS PARA LA PARTICIPACIÓN EN LA MISIÓN COMERCIAL DIRECTA NEW YORK, SHOWROOM CALZADO Y FERIA FFANY 2022
2022.05.MI19.000129
PROGRAMA DE AYUDAS A LA INTERNACIONALIZACIÓN DE LAS EMPRESAS
2021.05.MAKE.0032
PROGRAMA DE AYUDAS PARA LA PARTICIPACIÓN EN LA MISIÓN COMERCIAL DIRECTA VISITA A FERIA DE CALZADO ATLANTA SHOE MARKET 2023
EXPEDIENTE: 2023.05.MI20.000160