We are manufacturers of espadrilles since 1978. Our company is based in Caravaca de la Cruz (Murcia) Spain, the cradle of espadrilles shoes.
We have been supplying companies from all over the world for years, offering an excellent delivery service.
Our production system is flexible so we can adapt our products to our customers' needs and produce models that meet your style. We can produce under your own brand name.
Our main customers are wholesalers, distributors, importers and big chain stores.
Please feel free to visit our website and have a look at the wide range of models and styles we manufacture.
Please do not hesitate to contact us either if you are interested or if you have any questions regarding our products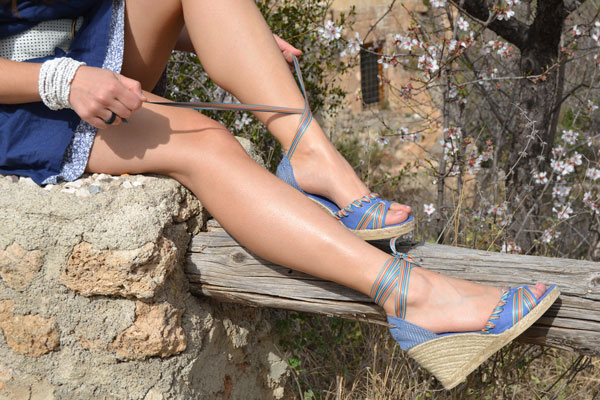 Jute is an organic fibre and provides the main base of our product, as it is used for the bottom of the shoes. Braided jute is really solid and gives exceptional insulation, anti-static properties and low thermal conductivity.
DISCOVER OUR NEW
SPRING/SUMMER 2022 COLLECTION